Hemiptera is the fifth most diverse order of insects worldwide, of the 82,000 species estimated worldwide, 6,479 species are reported from India. Insects in this group are both terrestrial and aquatic in nature, and placed into four suborders, Auchenorhyncha, Coleorrhyncha, Sternorrhyncha and Heteroptera. Coleorrhyncha is not reported from India. Hemipterans are commonly called as 'True bugs', and can be differentiated from other such groups by the presence of hemelytra, scutellum and needle-like piercing and sucking type of mouth parts. They arepredominantly phytophagous, some predators and bloodsuckers as well. The Hemiptera section in ZSI, HQ holds 61,946 identified specimens including 794 type specimens. The section has completed surveys in protected area and agricultural fields in North and South India. Major contributions of the section include 'Fauna of India-Aphididae' (8 vols.), Checklists, Catalogue of Reduviidae of India, etc. Currently, the section is documenting Hemiptera diversity of Deccan Peninsula, Quadrilateral Highways, West Bengal and North-East India. The section has storage cabinets, Stereo-zoom and compound microscopes, etc. Scientists from the section are recognised by the Calcutta University as supervisor for Ph. D. scholars.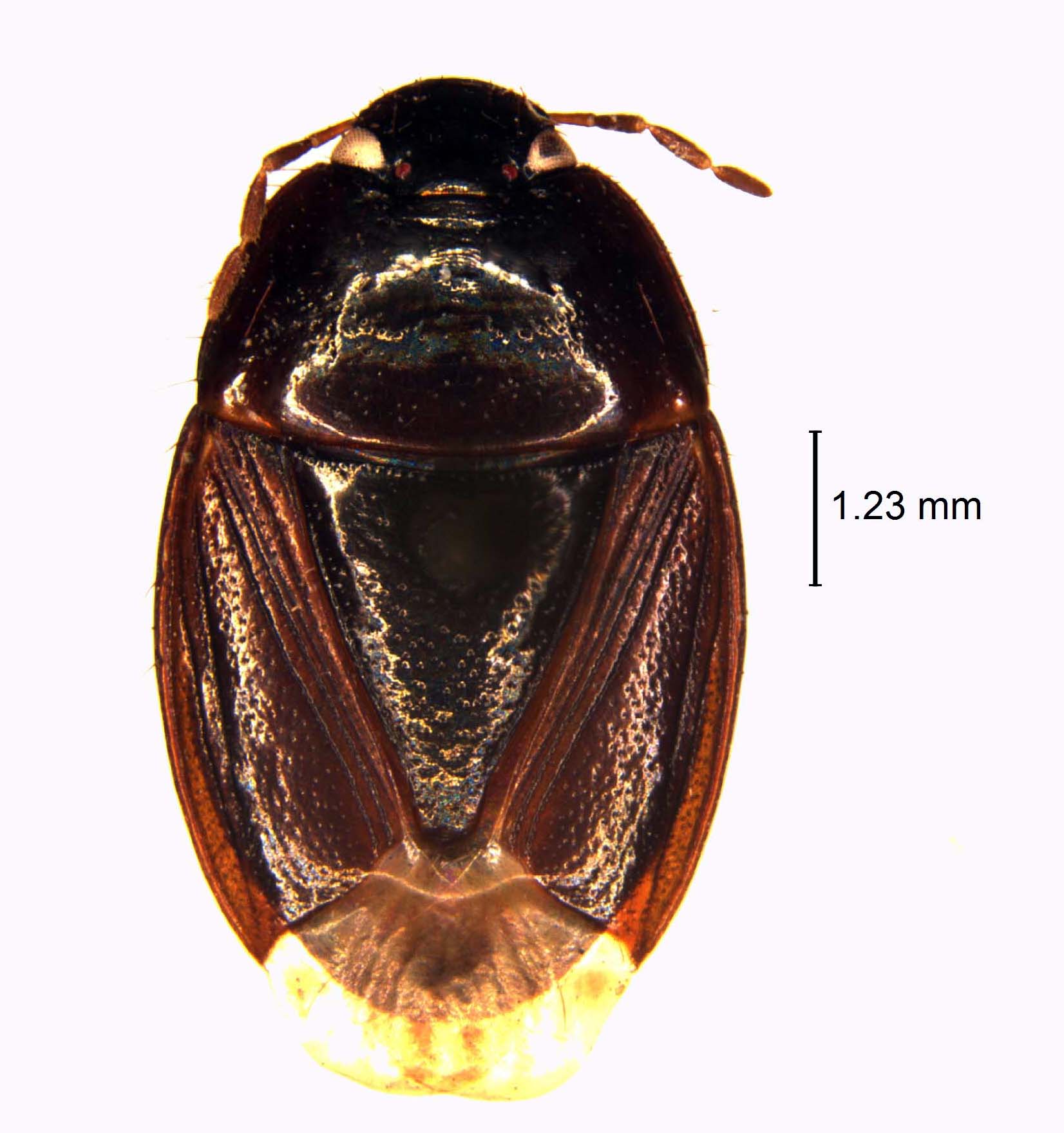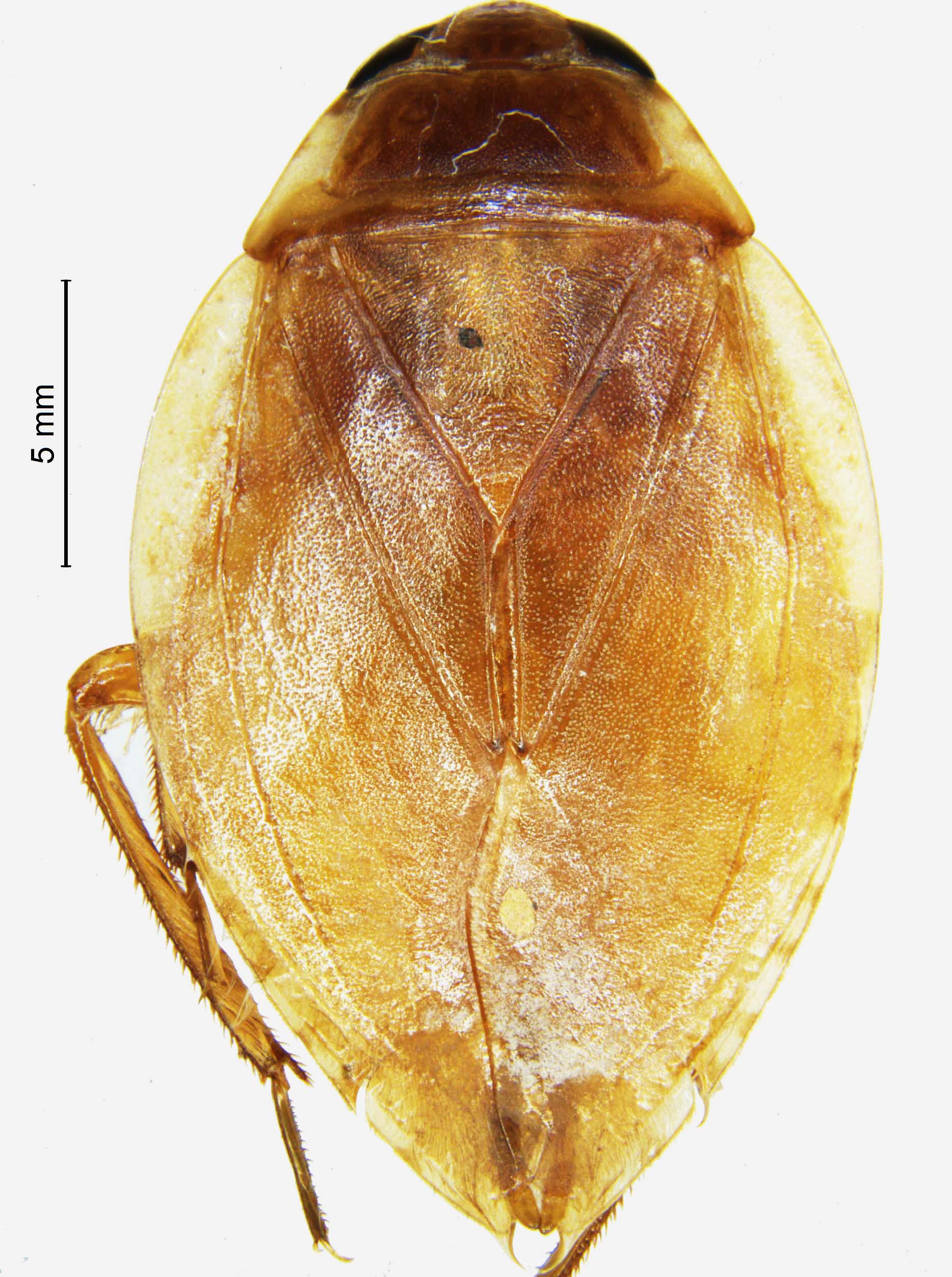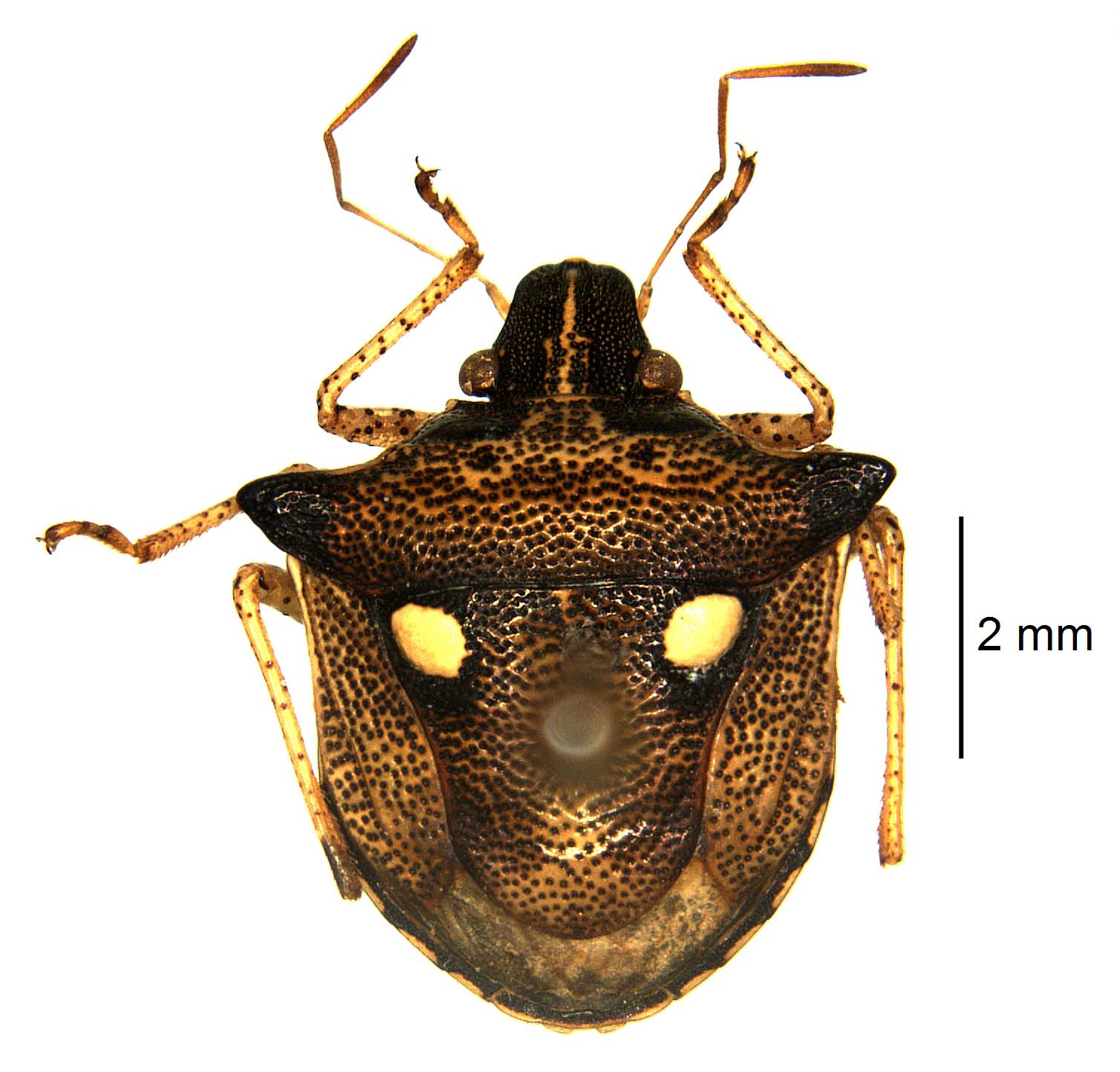 Macroscytus badius                                     Diplonychus molestus                                        Eysarcoris rosaceus
Dr.Swetapadma Dash
Officer-In-Charge&Scientist E (Aquatic Hemiptera)
M-Block, New Alipore, Kolkata 700053
West Bengal, India
Ph.: 9861084653
E-mail: oasisnainital@gmail.com
Sectional strength
Dr. Anil Kumar Dubey, Scientist E (Terrestrial Hemiptera, Aleyrodidae).

Mr. Pradip Kumar Saha, Assistant Zoologist (Terrestrial Hemiptera).

Mr. AbhisekhSubba, Senior Zoological Assistant (Terrestrial Hemiptera, Cydnidae).

Ms. Rakhi Das, Senior Zoological Assistant (Terrestrial Hemiptera,Pyrrochoridae).

Mrs. SusmitaKhanra, Junior Zoological Assistant (Aquatic & Terrestrial Hemiptera, Coreidae).

Mr. Rahul Mondal, Laboratory Assistant.

Mrs. Lalita Devi, Field Attendant (Attached to section).